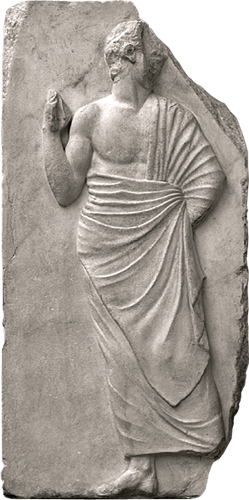 01
w I
w I
BM
BM
02
03
w II
w II
BM
BM
04
05
06
w III
w III
ΜΑ
AM
07
08
w IV
w IV
ΜΑ
AM
09
10
w V
w V
ΜΑ
AM
11
12
w VI
w VI
ΜΑ
AM
13
14
w VII
w VII
ΜΑ
AM
15
w VIII
w VIII
ΜΑ
AM
16
17
w IX
w IX
ΜΑ
AM
(ΜΑ 1031)
(AM 1031)
18
19
w X
w X
ΜΑ
AM
20
21
w XI
w XI
ΜΑ
AM
22
23
24
w XII
w XII
ΜΑ
AM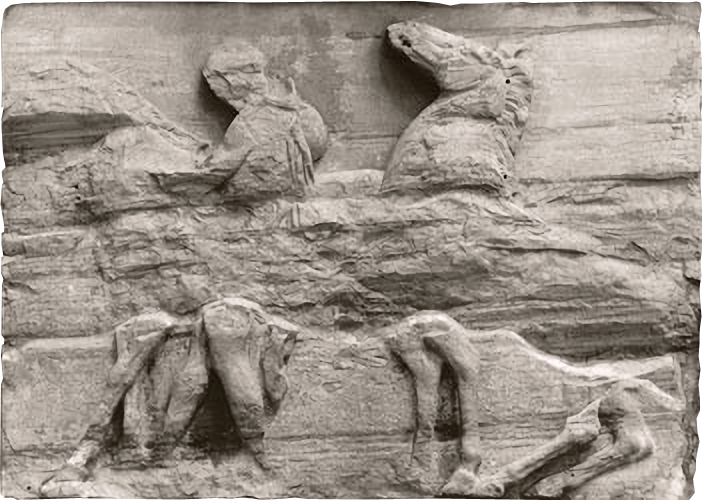 25
w XIII
w XIII
ΜΑ
AM
26
27
w XIV
w XIV
ΜΑ
AM
28
29
w XV
w XV
ΜΑ
AM
30
w XVI
w XVI
ΜΑ
AM
01
02
n I
n I
(ΜΑ 1210)
(AM 1210)
(ΜΑ 1162)
(AM 1162)
03
04
05
n II
n II
ΜΑ
AM
06
07
08
n III
n III
ΜΑ
AM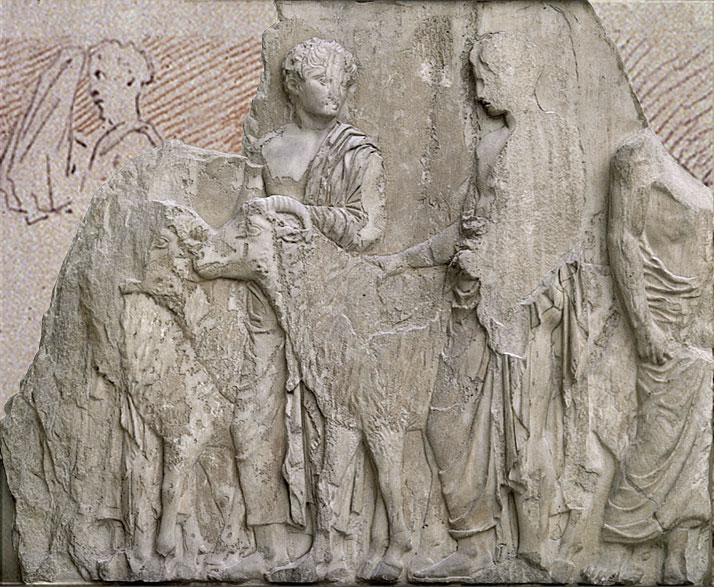 09
10
11
12
n IV
n IV
ΜΑ
AM
13
14
15
n V
n V
BM
BM
16
17
18
19
n VI
n VI
ΜΑ
AM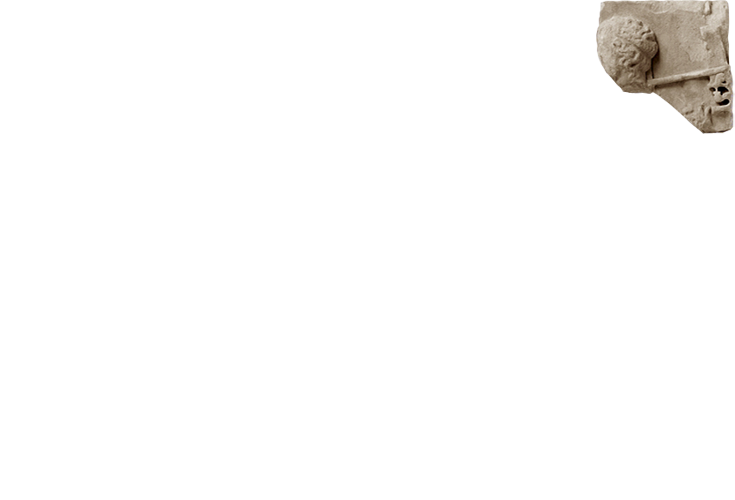 20
21
22
23
24
n VII
n VII
(ΜΑ 1137)
(AM 1137)
25
26
27
28
n VIII
n VIII
ΜΑ
AM
29
30
31
32
33
34
35
36
n IX
n IX
ΜΑ
AM
ΒΙΕΝΝΗ
VIENNA
37
38
39
40
41
42
43
n X
n X
ΜΑ
AM
44
n XI
n XI
ΜΑ
AM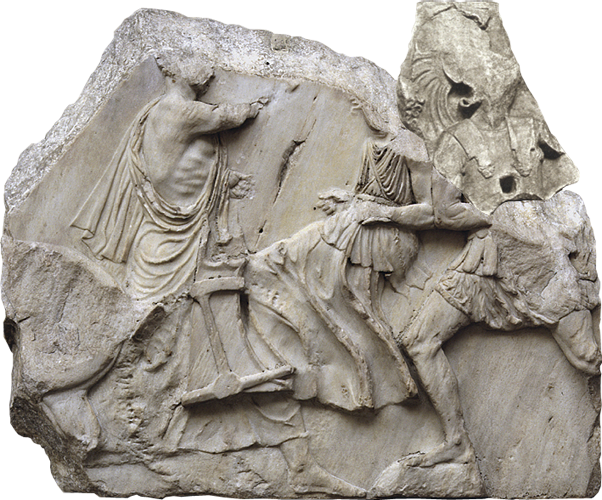 45
46
47
n XII
n XII
BM
BM
(ΜΑ 3369)
(AM 3369)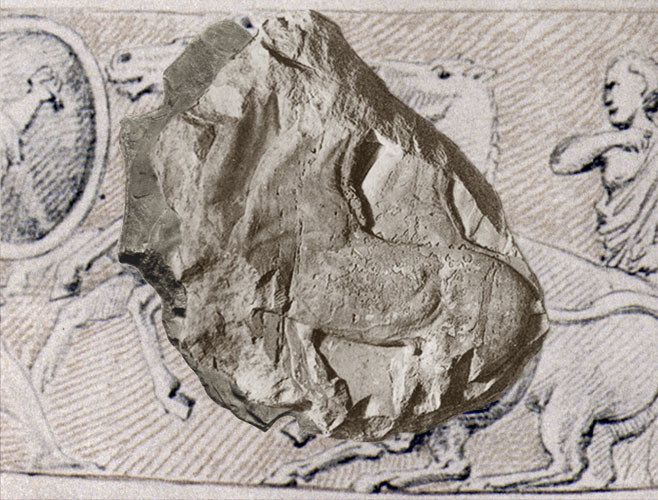 48
n XIII
n XIII
ΜΑ
AM
49
50
n XIV
n XIV
51
52
53
n XV
n XV
BM
BM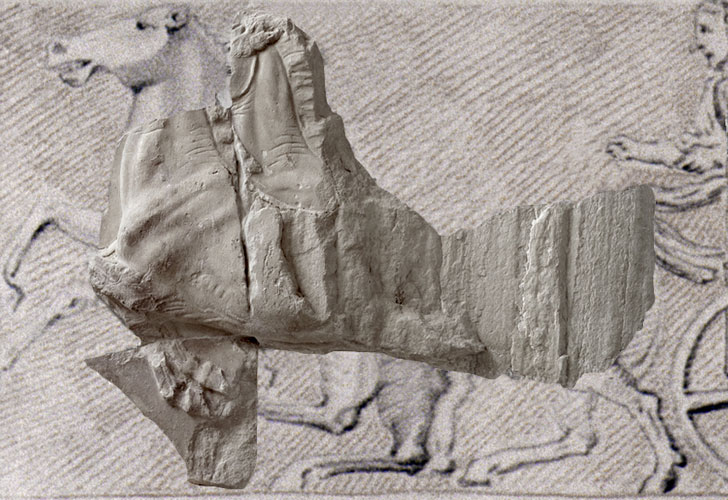 54
n XVI
n XVI
ΜΑ
AM
55
n XVII
n XVII
ΜΑ
AM
n XVIII
n XVIII
(ΜΑ 13291)
(AM 13291)
58
59
n XIX
n XIX
ΜΑ
AM
n XX
n XX
61
62
n XXI
n XXI
ΜΑ
AM

n XXII
n XXII
63
64
65
n XXIII
n XXIII
ΜΑ
AM
66
67
68
n XXIV
n XXIV
BM
BM
n XXV
n XXV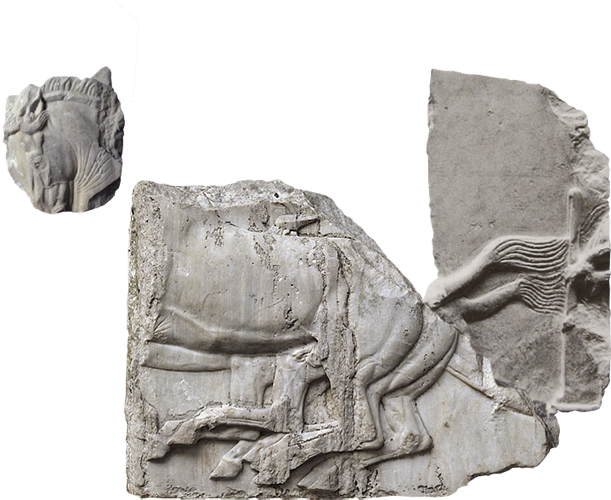 n XXVI
n XXVI
(ΜΑ 1130)
(AM 1130)
BM
BM
(ΜΑ 878)
(AM 878)
70
71
72
n XXVII
n XXVII
BM
BM
ΜΑ
AM
73
74
n XXVIII
n XXVIII
BM
BM
(ΜΑ 1170)
(AM 1170)
75
76
n XXIX
n XXIX
BM
BM
(ΜΑ 1149)
(AM 1149)
77
78
79
80
n XXX
n XXX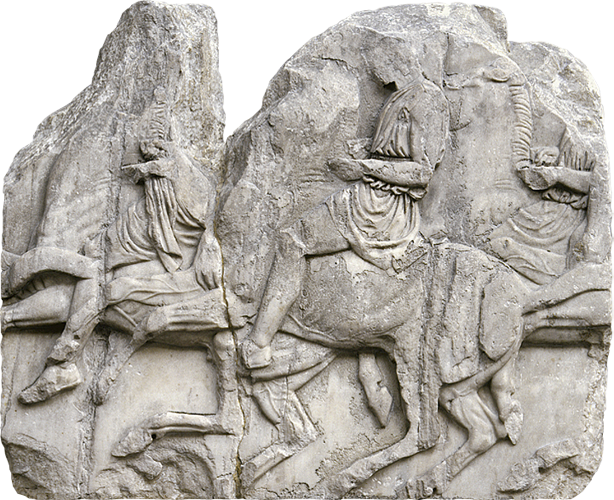 81
82
83
n XXXI
n XXXI
BM
BM
n XXXII
n XXXII
86
87
88
n XXXIII
n XXXIII
BM
BM
89
90
91
n XXXIV
n XXXIV
ΜΑ
AM
94
95
n XXXV
n XXXV
ΜΑ
AM
96
97
98
99
n XXXVI
n XXXVI
ΜΑ
AM
100
101
102
n XXXVII
n XXXVII
BM
BM
103
104
105
n XXXVIII
n XXXVIII
BM
BM
106
107
108
n XXXIX
n XXXIX
BM
BM
109
110
111
n XL
n XL
BM
BM
112
113
114
n XLI
n XLI
BM
BM
115
116
117
n XLII
n XLII
(ΜΑ 1110)
(AM 1110)
BM
BM
118
119
120
n XLIII
n XLIII
BM
BM
121
122
123
124
n XLIV
n XLIV
BM
BM
125
126
127
n XLV
n XLV
BM
BM
128
129
130
131
n XLVI
n XLVI
BM
BM
132
133
134
135
136
n XLVII
n XLVII
(ΜΑ 1145)
(AM 1145)
BM
BM
01
02
03
04
s I
s I
ΜΑ
AM
BM
BM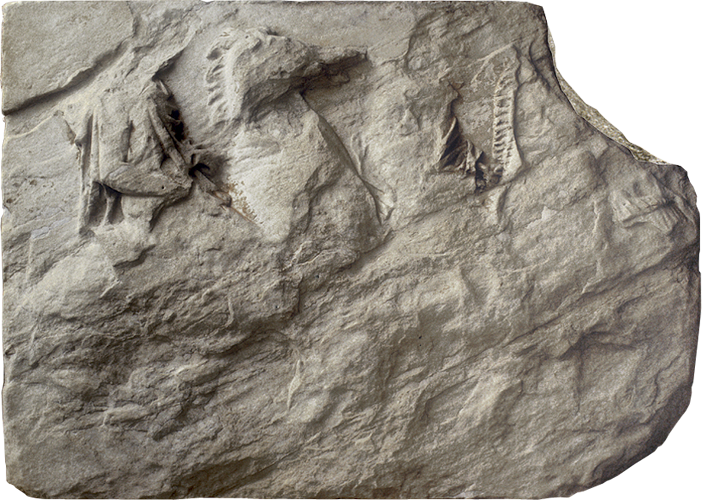 05
06
07
s II
s II
ΜΑ
AM
08
09
s III
s III
BM
BM
10
11
s IV
s IV
ΜΑ
AM
BM
BM
12
13
14
s V
s V
BM
BM
15
16
s VI
s VI
BM
BM
17
18
19
20
s VII
s VII
BM
BM
21
22
23
s VIII
s VIII
BM
BM
24
25
s IX
s IX
BM
BM
26
27
28
s X
s X
BM
BM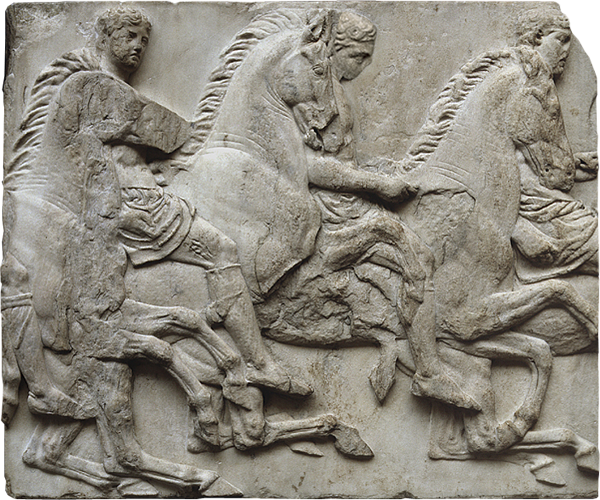 29
30
31
s XI
s XI
BM
BM
(ΜΑ 4865)
(AM 4865)
32
33
34
s XII
s XII
BM
BM
35
36
37
s XIII
s XIII
BM
BM
38
39
s XIV
s XIV
ΜΑ
AM
40
41
42
s XV
s XV
BM
BM
43
s XVI
s XVI
ΜΑ
AM
44
45
46
s XVII
s XVII
ΜΑ
AM
47
48
49
s XVIII
s XVIII
ΜΑ
AM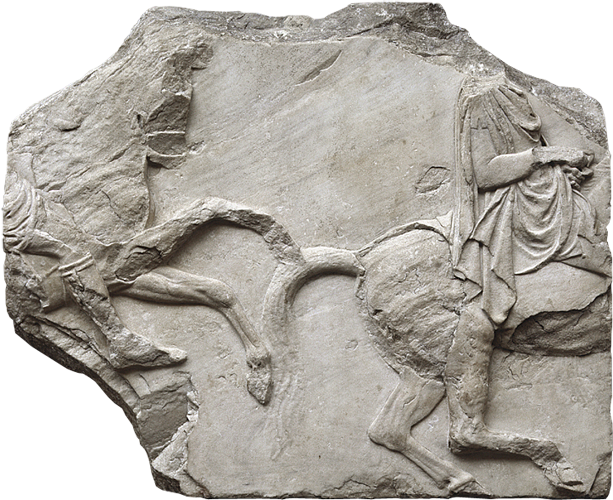 50
s XIX
s XIX
BM
BM
51
52
s XX
s XX
(ΜΑ 1122)
(AM 1122)
ΜΑ
AM
53
54
55
s XXI
s XXI
(ΜΑ 1134)
(AM 1134)
BM
BM
s XXII
s XXII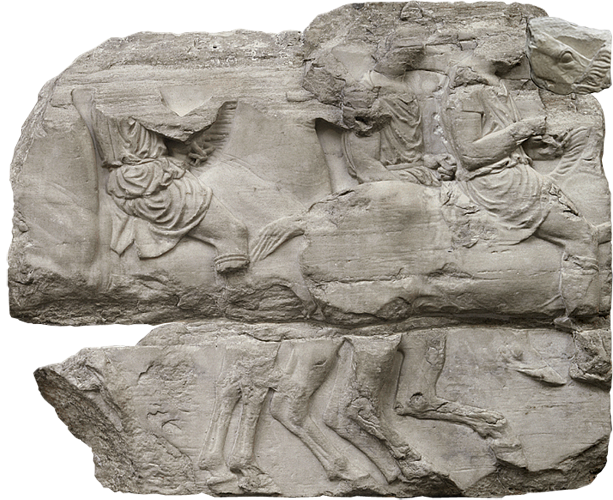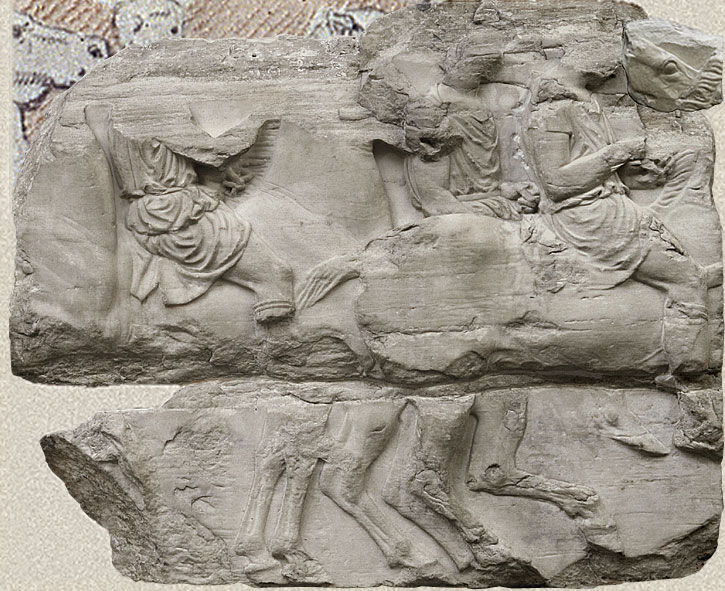 57
58
59
s XXIII
s XXIII
BM
BM
60
61
s XXIV
s XXIV
(ΜΑ 7417)
(AM 7417)
62
63
64
s XXV
s XXV
BM
BM
(ΜΑ 4859)
(AM 4859)
(ΜΑ 1156)
(AM 1156)
65
66
67
s XXVI
s XXVI
BM
BM
68
69
70
s XXVII
s XXVII
71
72
73
s XXVIII
s XXVIII
74
75
s XXIX
s XXIX
(ΜΑ 1111)
(AM 1111)
BM
BM
s XXX
s XXX
78
79
s XXXI
s XXXI
BM
BM
80
81
82
s XXXII
s XXXII
BM
BM
83
84
85
s XXXIII
s XXXIII
(ΜΑ 1155)
(AM 1155)
86
87
88
s XXXIV
s XXXIV
89
90
91
92
s XXXV
s XXXV
93
94
95
96
97
98
99
100
101
s XXXVI
s XXXVI
BM
BM
102
103
104
105
106
107
108
s XXXVII
s XXXVII
ΜΑ
AM
109
110
s XXXVIII
s XXXVIII
s XXXIX
s XXXIX
120
s XL
s XL
(ΜΑ 1140)
(AM 1140)
122
123
124
125
s XLI
s XLI
BM
BM
126
s XLII
s XLII
ΜΑ
AM
130
131
s XLIII
s XLIII
BM
BM
132
133
134
135
136
s XLIV
s XLIV
BM
BM
137
138
139
140
141
s XLV
s XLV
BM
BM
142
143
144
s XLVI
s XLVI
BM
BM
145
146
147
148
149
s XLVII
s XLVII
BM
BM
BM
BM
01
e I
e I
BM
BM
02
03
04
05
06
e II
e II
ΜΑ
AM
(BM)
(BM)
07
08
09
10
11
12
13
14
15
16
17
18
19
e III
e III
BM
BM
(ΜΑ 1066)
(AM 1066)
20
21
22
23
24
25
26
27
e IV
e IV
BM
BM
28
29
30
31
32
33
34
35
36
37
e V
e V
(ΜΑ 855)
(AM 855)
BM
BM
38
39
40
41
42
43
44
45
46
47
48
e VI
e VI
ΜΑ
AM
BM
BM
BM
BM
ΠΑΛΕΡΜΟ
PALERMO
49
50
51
52
53
54
55
56
e VII
e VII
ΛΟΥΒΡΟ
LOUVRE
57
58
59
60
61
e VIII
e VIII
BM
BM
(ΜΑ 1189)
(AM 1189)
(ΜΑ 1138)
(AM 1138)
62
63
e IX
e IX
(ΜΑ 3342)
(AM 3342)
(ΜΑ 2903)
(AM 2903)
(ΜΑ 7411)
(AM 7411)
thematic tour
Gods & Goddesses
The scene of the handing over of the peplos is framed by the divinities who dominate the ritual, seated, larger than the other figures and by their relative size proclaiming their divine nature.
Left of the central scene Zeus, holding his sceptre, is seated on a throne that has both back and arms, decorated with little sphinxes.
Beside him sits Hera, who raises her himation and turns toward Zeus in a manner known in ancient art to symbolize the wife.
To the right of the central scene, across from Zeus, the venerated goddess Athena is seated with a spear in her right hand but without her shield and helmet, her aegis (apotropaic goatskin) in her lap.
By good fortune all three figures (Poseidon, Apollo and Artemis) preserve unbroken their facial features, imbued with the Olympian calm bestowed on the gods by classical art.
Quite otherwise is the condition of the figure of Aphrodite, who is seated immediately to the right, and whose legs alone, with a small section of her head, are preserved.
Eros rests against her legs – a little, naked boy holding a skiadion, a tiny umbrella, as a sunshade. His figure has been missing since the beginning of the previous century, but it is known from a cast.