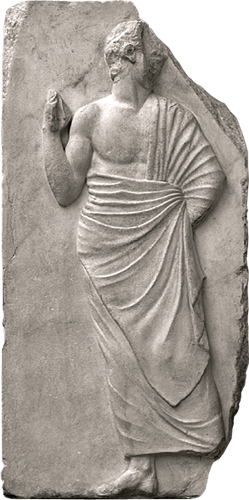 01
w I
w I
BM
BM
02
03
w II
w II
BM
BM
04
05
06
w III
w III
ΜΑ
AM
07
08
w IV
w IV
ΜΑ
AM
09
10
w V
w V
ΜΑ
AM
11
12
w VI
w VI
ΜΑ
AM
13
14
w VII
w VII
ΜΑ
AM
15
w VIII
w VIII
ΜΑ
AM
16
17
w IX
w IX
ΜΑ
AM
(ΜΑ 1031)
(AM 1031)
18
19
w X
w X
ΜΑ
AM
20
21
w XI
w XI
ΜΑ
AM
22
23
24
w XII
w XII
ΜΑ
AM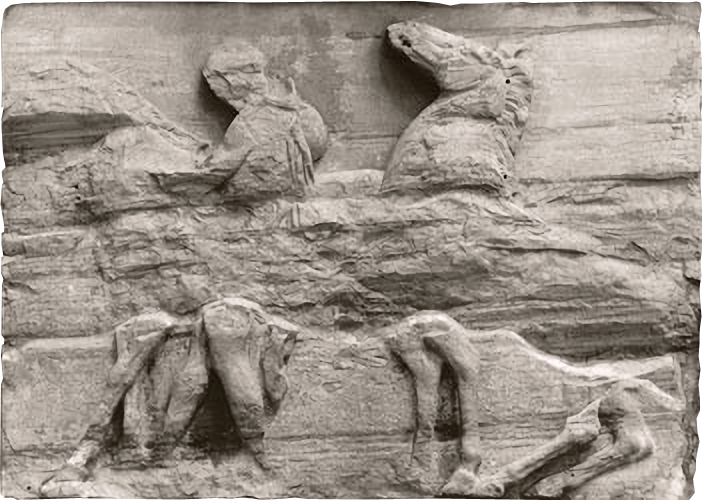 25
w XIII
w XIII
ΜΑ
AM
26
27
w XIV
w XIV
ΜΑ
AM
28
29
w XV
w XV
ΜΑ
AM
30
w XVI
w XVI
ΜΑ
AM
01
02
n I
n I
(ΜΑ 1210)
(AM 1210)
(ΜΑ 1162)
(AM 1162)
03
04
05
n II
n II
ΜΑ
AM
06
07
08
n III
n III
ΜΑ
AM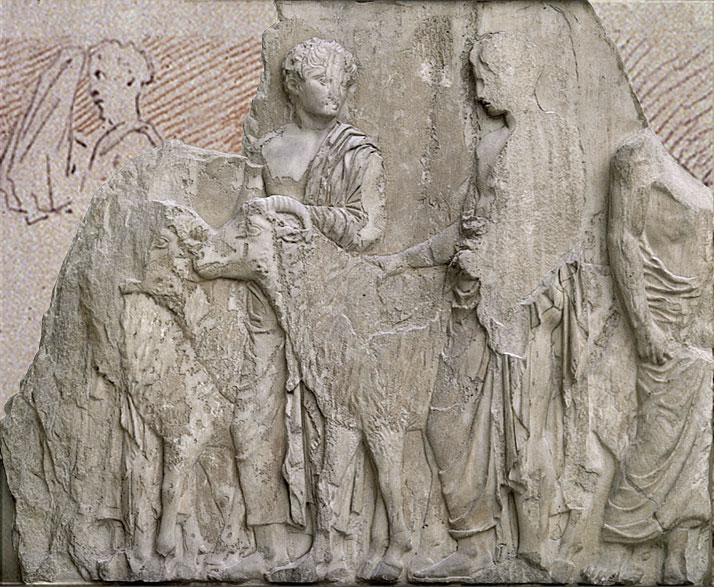 09
10
11
12
n IV
n IV
ΜΑ
AM
13
14
15
n V
n V
BM
BM
16
17
18
19
n VI
n VI
ΜΑ
AM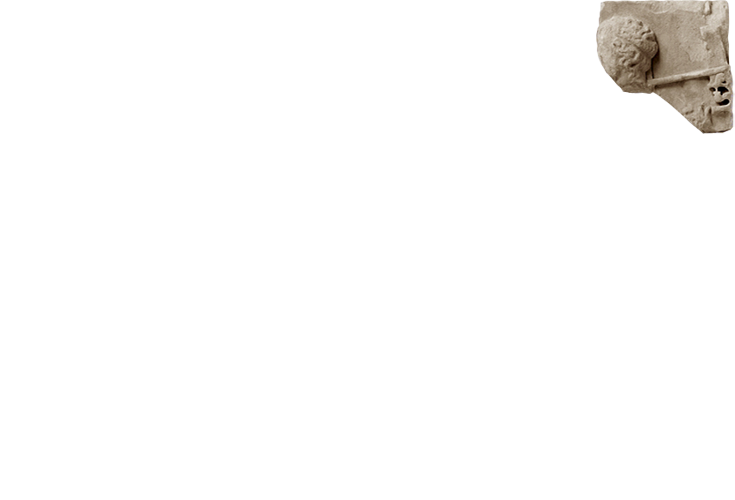 20
21
22
23
24
n VII
n VII
(ΜΑ 1137)
(AM 1137)
25
26
27
28
n VIII
n VIII
ΜΑ
AM
29
30
31
32
33
34
35
36
n IX
n IX
ΜΑ
AM
ΒΙΕΝΝΗ
VIENNA
37
38
39
40
41
42
43
n X
n X
ΜΑ
AM
44
n XI
n XI
ΜΑ
AM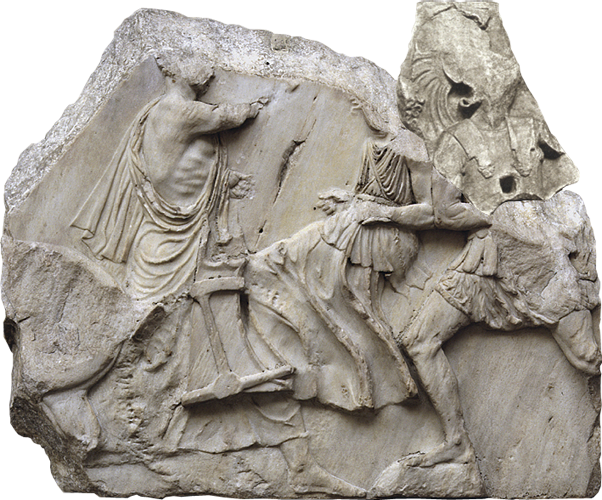 45
46
47
n XII
n XII
BM
BM
(ΜΑ 3369)
(AM 3369)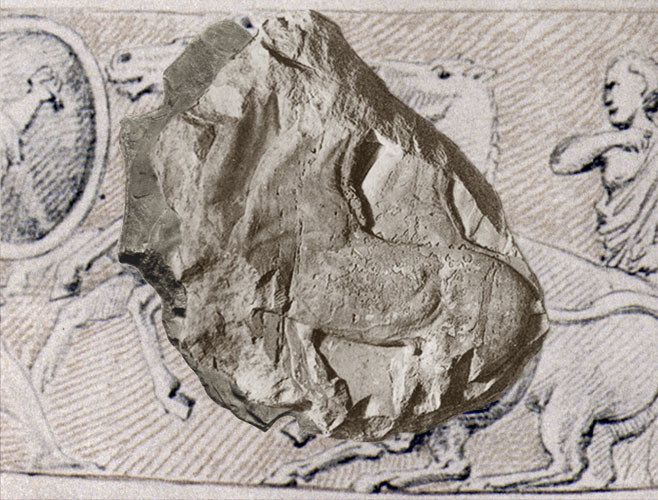 48
n XIII
n XIII
ΜΑ
AM
49
50
n XIV
n XIV
51
52
53
n XV
n XV
BM
BM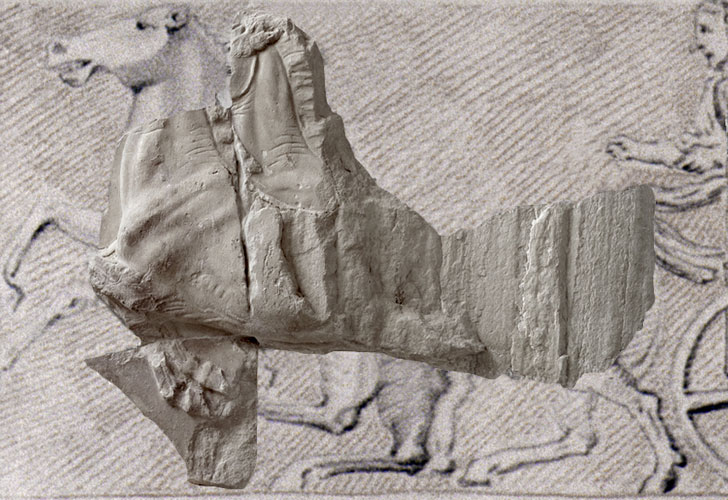 54
n XVI
n XVI
ΜΑ
AM
55
n XVII
n XVII
ΜΑ
AM
n XVIII
n XVIII
(ΜΑ 13291)
(AM 13291)
58
59
n XIX
n XIX
ΜΑ
AM
n XX
n XX
61
62
n XXI
n XXI
ΜΑ
AM

n XXII
n XXII
63
64
65
n XXIII
n XXIII
ΜΑ
AM
66
67
68
n XXIV
n XXIV
BM
BM
n XXV
n XXV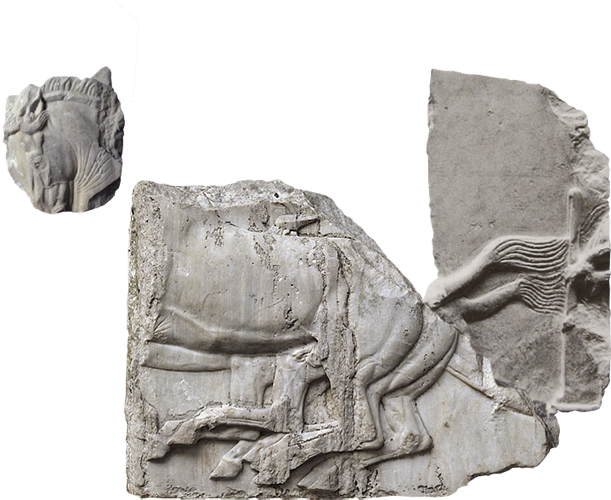 n XXVI
n XXVI
(ΜΑ 1130)
(AM 1130)
BM
BM
(ΜΑ 878)
(AM 878)
70
71
72
n XXVII
n XXVII
BM
BM
ΜΑ
AM
73
74
n XXVIII
n XXVIII
BM
BM
(ΜΑ 1170)
(AM 1170)
75
76
n XXIX
n XXIX
BM
BM
(ΜΑ 1149)
(AM 1149)
77
78
79
80
n XXX
n XXX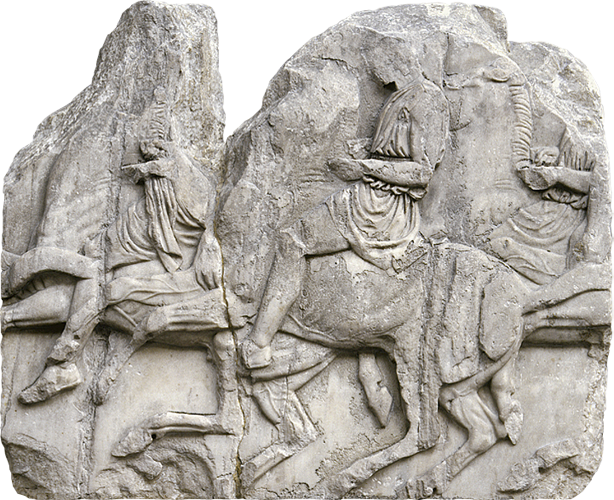 81
82
83
n XXXI
n XXXI
BM
BM
n XXXII
n XXXII
86
87
88
n XXXIII
n XXXIII
BM
BM
89
90
91
n XXXIV
n XXXIV
ΜΑ
AM
94
95
n XXXV
n XXXV
ΜΑ
AM
96
97
98
99
n XXXVI
n XXXVI
ΜΑ
AM
100
101
102
n XXXVII
n XXXVII
BM
BM
103
104
105
n XXXVIII
n XXXVIII
BM
BM
106
107
108
n XXXIX
n XXXIX
BM
BM
109
110
111
n XL
n XL
BM
BM
112
113
114
n XLI
n XLI
BM
BM
115
116
117
n XLII
n XLII
(ΜΑ 1110)
(AM 1110)
BM
BM
118
119
120
n XLIII
n XLIII
BM
BM
121
122
123
124
n XLIV
n XLIV
BM
BM
125
126
127
n XLV
n XLV
BM
BM
128
129
130
131
n XLVI
n XLVI
BM
BM
132
133
134
135
136
n XLVII
n XLVII
(ΜΑ 1145)
(AM 1145)
BM
BM
01
02
03
04
s I
s I
ΜΑ
AM
BM
BM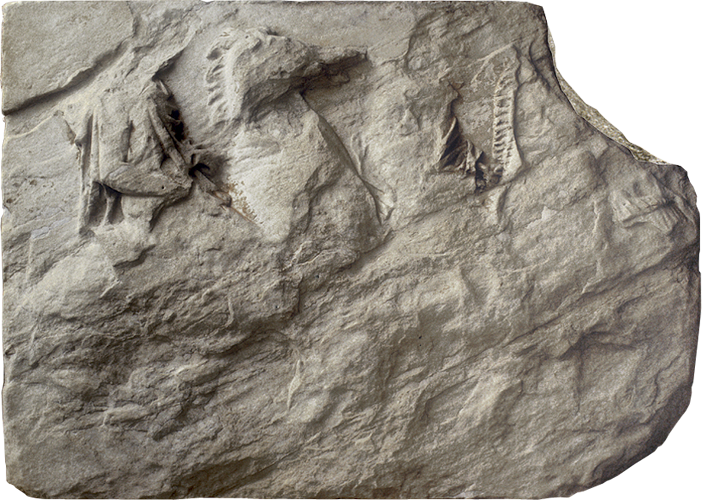 05
06
07
s II
s II
ΜΑ
AM
08
09
s III
s III
BM
BM
10
11
s IV
s IV
ΜΑ
AM
BM
BM
12
13
14
s V
s V
BM
BM
15
16
s VI
s VI
BM
BM
17
18
19
20
s VII
s VII
BM
BM
21
22
23
s VIII
s VIII
BM
BM
24
25
s IX
s IX
BM
BM
26
27
28
s X
s X
BM
BM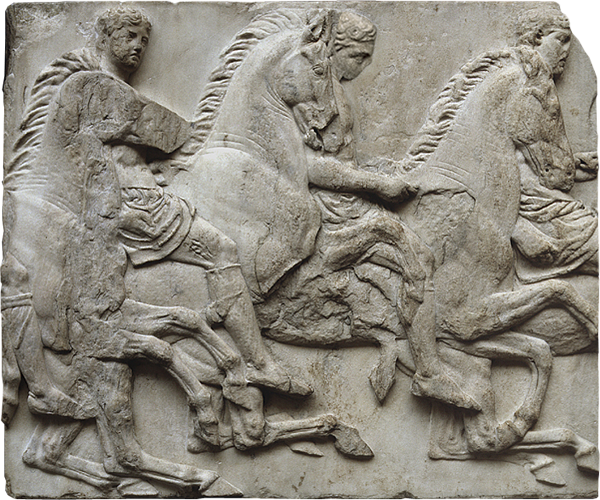 29
30
31
s XI
s XI
BM
BM
(ΜΑ 4865)
(AM 4865)
32
33
34
s XII
s XII
BM
BM
35
36
37
s XIII
s XIII
BM
BM
38
39
s XIV
s XIV
ΜΑ
AM
40
41
42
s XV
s XV
BM
BM
43
s XVI
s XVI
ΜΑ
AM
44
45
46
s XVII
s XVII
ΜΑ
AM
47
48
49
s XVIII
s XVIII
ΜΑ
AM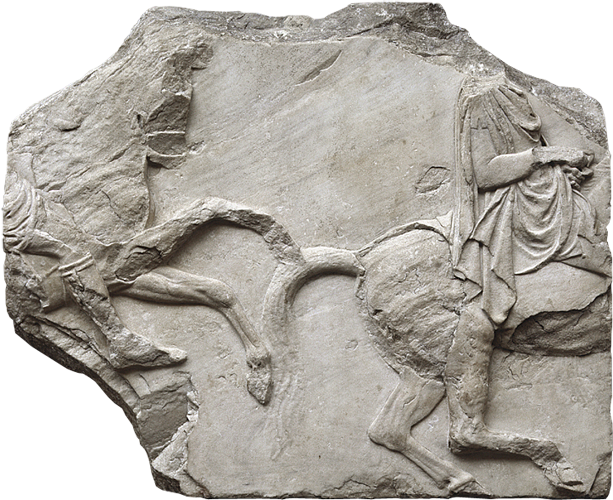 50
s XIX
s XIX
BM
BM
51
52
s XX
s XX
(ΜΑ 1122)
(AM 1122)
ΜΑ
AM
53
54
55
s XXI
s XXI
(ΜΑ 1134)
(AM 1134)
BM
BM
s XXII
s XXII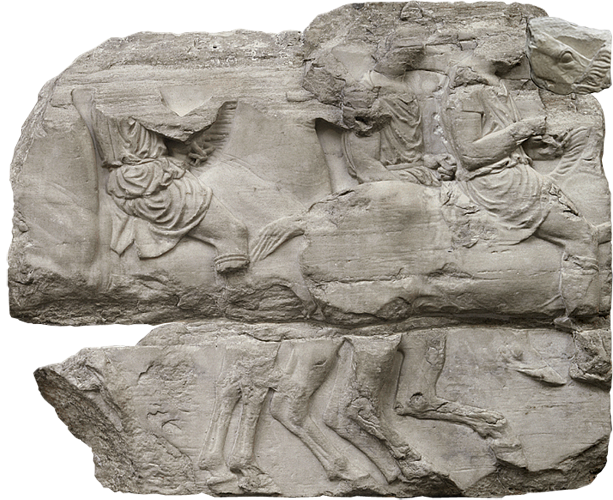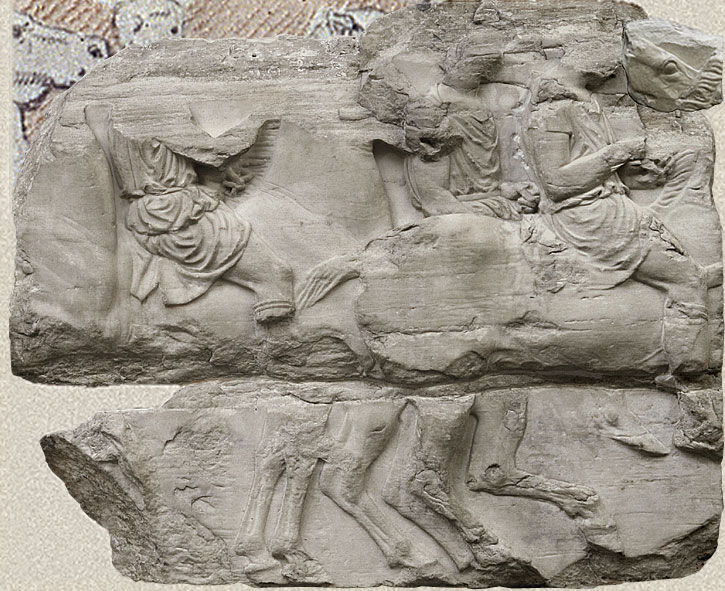 57
58
59
s XXIII
s XXIII
BM
BM
60
61
s XXIV
s XXIV
(ΜΑ 7417)
(AM 7417)
62
63
64
s XXV
s XXV
BM
BM
(ΜΑ 4859)
(AM 4859)
(ΜΑ 1156)
(AM 1156)
65
66
67
s XXVI
s XXVI
BM
BM
68
69
70
s XXVII
s XXVII
71
72
73
s XXVIII
s XXVIII
74
75
s XXIX
s XXIX
(ΜΑ 1111)
(AM 1111)
BM
BM
s XXX
s XXX
78
79
s XXXI
s XXXI
BM
BM
80
81
82
s XXXII
s XXXII
BM
BM
83
84
85
s XXXIII
s XXXIII
(ΜΑ 1155)
(AM 1155)
86
87
88
s XXXIV
s XXXIV
89
90
91
92
s XXXV
s XXXV
93
94
95
96
97
98
99
100
101
s XXXVI
s XXXVI
BM
BM
102
103
104
105
106
107
108
s XXXVII
s XXXVII
ΜΑ
AM
109
110
s XXXVIII
s XXXVIII
s XXXIX
s XXXIX
120
s XL
s XL
(ΜΑ 1140)
(AM 1140)
122
123
124
125
s XLI
s XLI
BM
BM
126
s XLII
s XLII
ΜΑ
AM
130
131
s XLIII
s XLIII
BM
BM
132
133
134
135
136
s XLIV
s XLIV
BM
BM
137
138
139
140
141
s XLV
s XLV
BM
BM
142
143
144
s XLVI
s XLVI
BM
BM
145
146
147
148
149
s XLVII
s XLVII
BM
BM
BM
BM
01
e I
e I
BM
BM
02
03
04
05
06
e II
e II
ΜΑ
AM
(BM)
(BM)
07
08
09
10
11
12
13
14
15
16
17
18
19
e III
e III
BM
BM
(ΜΑ 1066)
(AM 1066)
20
21
22
23
24
25
26
27
e IV
e IV
BM
BM
28
29
30
31
32
33
34
35
36
37
e V
e V
(ΜΑ 855)
(AM 855)
BM
BM
38
39
40
41
42
43
44
45
46
47
48
e VI
e VI
ΜΑ
AM
BM
BM
BM
BM
ΠΑΛΕΡΜΟ
PALERMO
49
50
51
52
53
54
55
56
e VII
e VII
ΛΟΥΒΡΟ
LOUVRE
57
58
59
60
61
e VIII
e VIII
BM
BM
(ΜΑ 1189)
(AM 1189)
(ΜΑ 1138)
(AM 1138)
62
63
e IX
e IX
(ΜΑ 3342)
(AM 3342)
(ΜΑ 2903)
(AM 2903)
(ΜΑ 7411)
(AM 7411)
thematic tour
The peplos scene
Depicted in the middle of the East Frieze is the most important, yet most enigmatic moment in the Panathenaic procession, the ceremony of handing over the peplos. The peplos, gift of the Athenians to the cult xoanon, the wooden statue of Athena, housed in the Erechtheion and thought to have been sent down from heaven by Zeus, was decorated with scenes from the Gigantomachy. It was woven by the ergastinai, young girls of noble familes who were chosen specifically for the task.
Five figures are shown in the scene of handing over the peplos. To the left stand three female figures wearing chiton and himation. The two young girls bear sacred stools upon their heads, the diphroi. The first also holds in her left hand an unknown object, perhaps a canister or foot-rest. The third, older and perhaps a priestess, leads the two girls and prepares to take the stool from the head of the second girl.
Beside them a venerable figure in long chiton, perhaps the King-Archon, and a boy with a himation flung over his left shoulder, together hold the peplos. There has been much discussion as to who is giving, who receiving the peplos in order to take it to the statue, the King–Archon to the boy or the boy to the King–Archon. In any case, it is the boy who stands next to the goddess Athena.